The Doe Network: International Center for Unidentified & Missing Persons
---
Hot Cases
"Help us help others find closure"
Hot Cases are cases of unidentified persons located 2009 or later, or missing persons missing since 2003 or later. These cases are profiled at Law Enforcement's or Medical Examiner's request only.
Unidentified Persons
There are currently no cases to list.
Missing Persons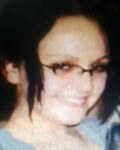 Rachel Natacha Owens - 3355DFNC
The 15-year-old disappeared on May 5, 2011 from Southport, Brunswick County, North Carolina. She expressed interest in going to Mexico and is known to frequently dye her hair.

To view her full case profile please click here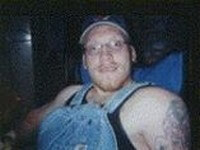 Earnest Edward Frances - 4786DMWV
The 32-year-old disappeared on May 4, 2011 from New Martinsville, Wetzel County, West Virginia. He has several tattoos, including a large spider, the grim reaper, a scorpion, and "googly eyes." He also has several piercings.

To view his full case profile please click here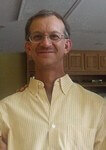 Jeffrey Wayne Nelson - 4784DMLA
The 46-year-old disappeared on September 10, 2009 from Berwick, Saint Mary Parish, Louisiana. He has a tattoo of the name "Nelson" and a dragon.

To view his full case profile please click here
NOTE: All Hot Cases are included in the chronological and geographical index of the Unidentified and Missing
---
To submit a Hot Case case, please use our Unidentified Remains Intake Form or Missing Persons' Intake Form.
For assistance or to report an update or error regarding a current Hot Case, please contact Unidentified Persons Coordinator Dawn Duke or Missing Persons Coordinator Becky Roberts
All photos and information contained within this Web site are the properties of the listed information sources within the case files.